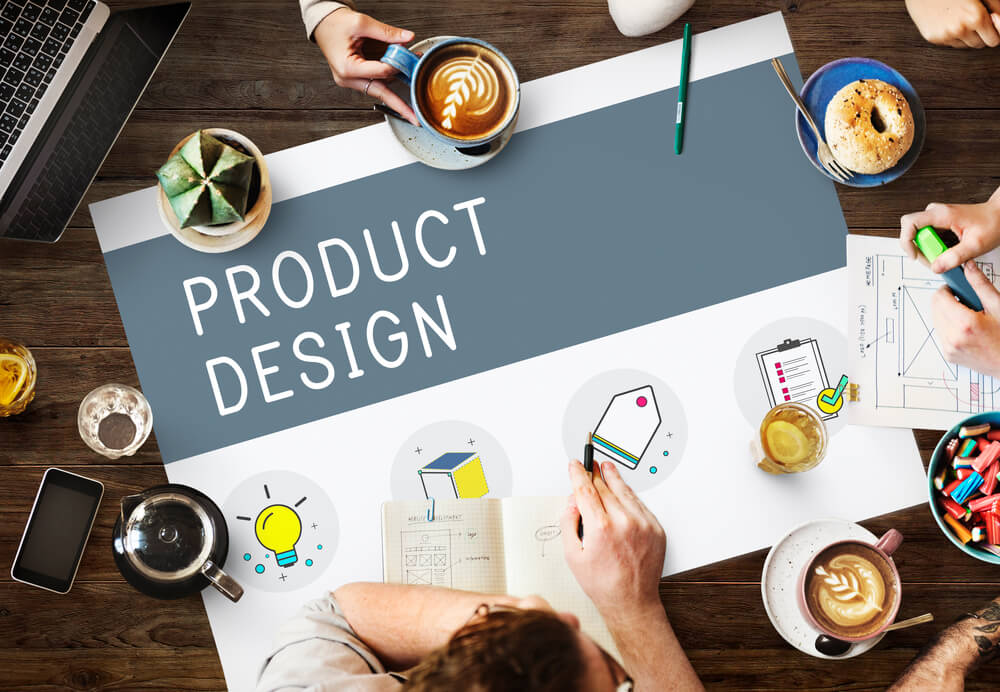 Come Up with New Product Ideas or Features
It doesn't really matter what you're selling, innovation is the only way to stay competitive. Coming up with new product ideas or features that set you apart from the competition is how companies like Apple have become dominant in their markets.
Apple introduced the first iPhone in 2007 and it revolutionized mobile phones. It was the first multi-touch interface with features like the pinch-to-zoom, scrolling, and multitasking between apps. While breakthroughs like this aren't necessary to stay competitive (though they sure are nice), staying one step in front of the competition is key to grabbing up market share.
Be Weird
Nordstrom has recently introduced, the best word I can use is unique, items of clothing to differentiate themselves and stand out from other clothing retailers. The most (I'll say it again) unique product is the "knee window" jeans.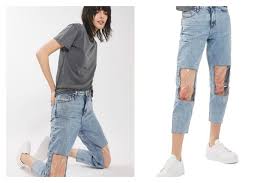 They are certainly innovative, nobody has anything sold anything like them before. Are they successful? It's hard to say, I know I certainly won't spend $95 on them. Okay, so maybe these jeans aren't going to sell out and push Nordstrom's bottom line to the next level, but do you know what these special jeans did? They brought a LOT of attention to Nordstrom. Maybe that was their plan?
Follow Trending Topics
Perhaps being outlandish with designs or features is a good way to bring about brand awareness, but to really explode in sales, a more practical approach is necessary. Remember the "cash me outside" girl? Well, "cash me outside" t-shirts are now a staple in online retail, even if it's a brief high. Keeping an eye on trending topics and being the first to introduce a product about that event is a great way to catch the eyes of consumers.
Check Out the Competition
See what your biggest competitors are selling, featuring on their websites, and collecting the most reviews. Keeping an eye on competitors can help you at minimum keep up with them, but don't be afraid to build on their ideas. Certainly don't steal them, but get inspiration from their successes.
Find Inspiration Elsewhere
Don't limit yourself to your industry to search for inspiration for new products. There's a big, bright world out there with a lot of ways to find the encouragement for new ideas that you need.
Ask Customers What They Want/Need
Of course, you can always ask your customers what features or products they want or need. Finding out their story may be the key to adding useful features to your product. Ask them how they found your company, why they chose to purchase from you, and what problems you solved for them. Getting into their head about the purchase process could open your eyes to issues they face that you hadn't considered before.