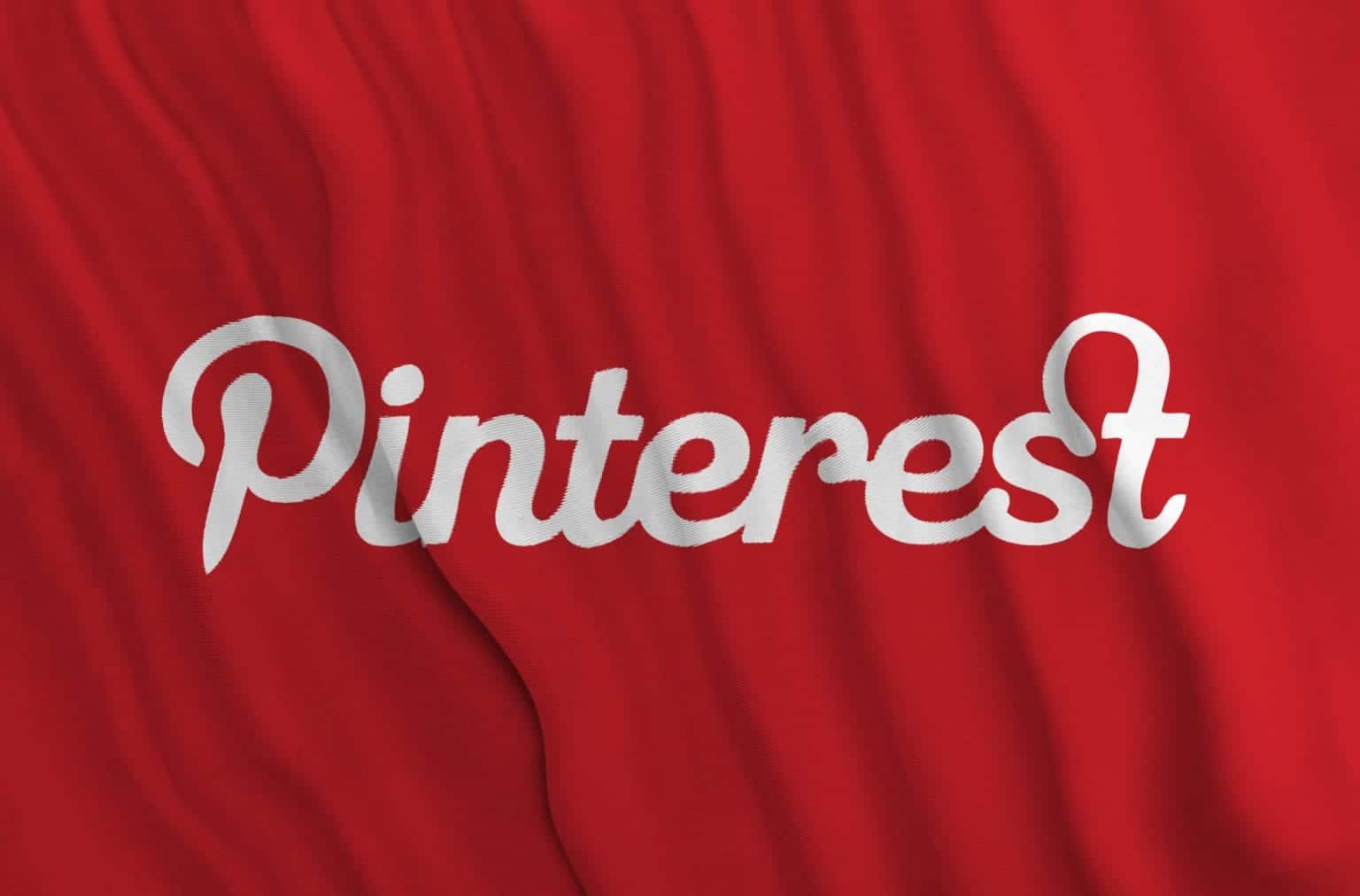 4 Reasons Your Business Should Be On Pinterest
There has been a whirlwind of new social media platforms emerging over the past decade. Pinterest made its debut in 2010, and by August of 2012 had over 7 million unique users.
Few businesses made the move into Pinterest at first, and some are still skeptical about jumping onboard. Here are four reasons your business should have a Pinterest presence:
1. Your re-pins show up in the feed of people that have searched something similar, whether they follow you or not
Pinterest is smart enough to show users content that is relevant to them, even if they aren't following that user. If your pin is popular with your audience, it's going to continue being introduced to new audiences.
2. Pins have a longer "life" than Facebook or Twitter posts
In the old days (a few years ago), social media sites like Facebook and Instagram would leave posts in chronological order for users to scroll through, even if the content wasn't relevant to them. Nowadays, Twitter is one of the few popular social media sites that still do that. Algorithms are in place to display recent content that is relevant to each unique user.
Pinterest uses a similar algorithm, showing users pins that relate to recent searches or clicks. Unlike Facebook and Instagram though, time is not really a factor. On my own Pinterest feed, I'm recommended pins that are 2-3 years old! They're still relevant to me, and I'm still clicking through. How many people are scrolling through your Facebook page to click on links you posted that far back? The answer is probably very close to 0.
3. Page views continue to increase as people go over old pins and click through again
This makes your content more relevant in the eyes of the Almighty Google. The algorithm google uses to bring up organic search engine results determines what's important based on multiple factors. Page views, time spent on the page, unique content on the page, and relevance to the user's search. Pinterest helps with the first two factors, and that continues over a period of time because Pinterest doesn't post pins in chronological order.
4. You might learn something too
With all of the great content on Pinterest, you're likely to find something that will be beneficial to your company or yourself. For example, I created a productivity board with posts from multiple authors giving advice about prioritizing and getting the most out of your day.