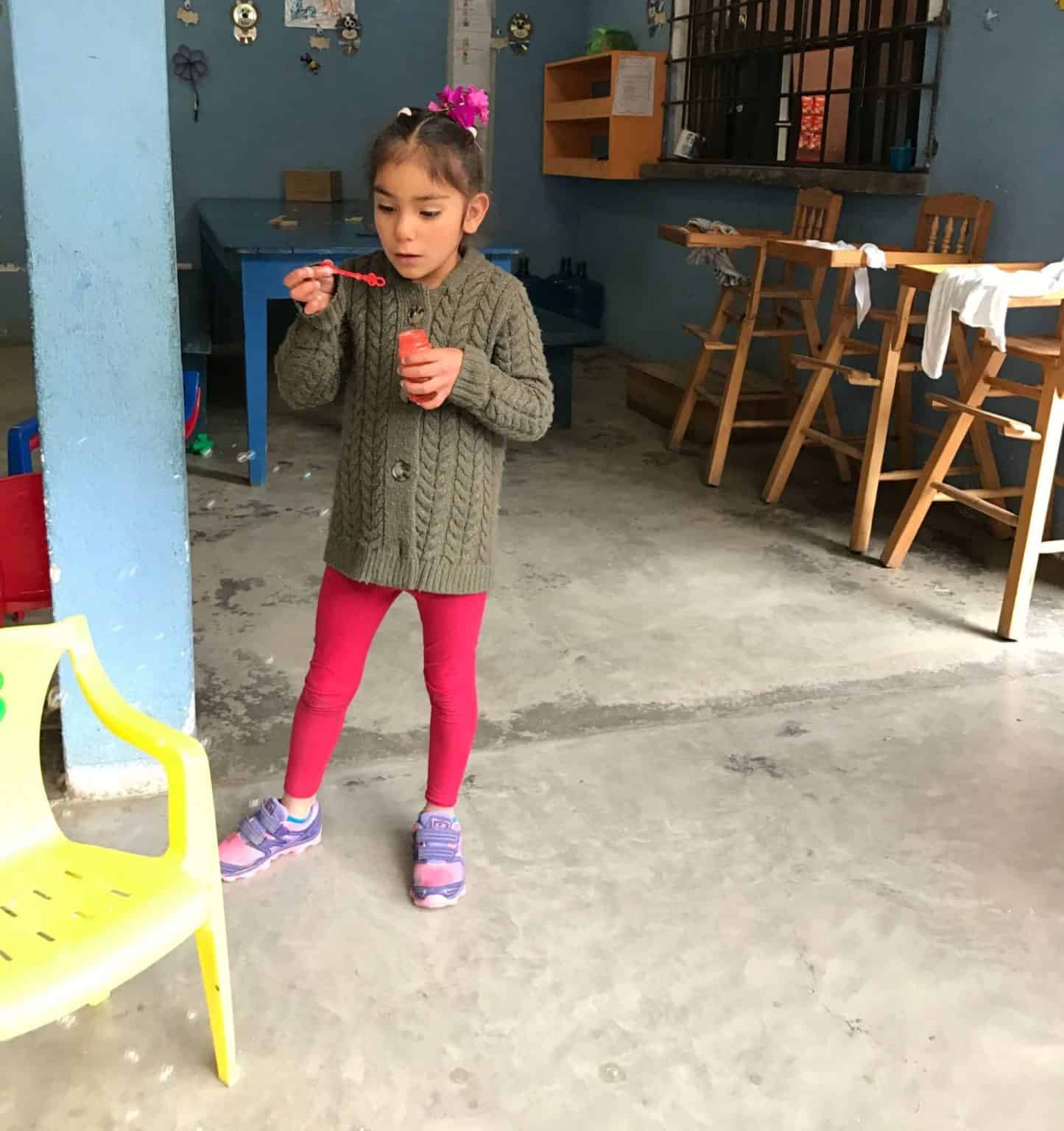 Giving Back: Scott Brandley, ShopperApproved Cofounder on Volunteer Work
When I was 19 years old, I spent two years living in South Africa, and during that time I had several heart-wrenching encounters with people in extreme poverty.
Many times I would stop at intersections and watch children, some as young as 3-years old, run between the cars and beg for money.
I also met several families living in tiny dilapidated one-room shacks with dirt floors, no food, no water, and no electricity.
One time I was doing a service project and went to the city dump in the city I was serving in. As we drove down to the dump, I was horrified to see dozens of men, women, and children actually living there; searching through refuse and garbage for things they could eat or sell.
I told myself that someday I would come back and do something to help the people of Africa.
It took 15 years, but in 2011, our business was finally in a position where we could do something to help, so we partnered with our dear friends, Amy and Stu McClaren, and their non-profit organization, World Teacher Aid, and helped them to build their very first school in Kenya. One year later, we went back again and helped them build a high school in the same community, giving over 800 children the opportunity to attend school, from first grade all the way to 12th grade.
Ever since then, we've been actively involved in both schools' feeding programs, helping to ensure that the children receive a nutritious meal every day.
In 2016, we heard of an orphanage in Guatemala that needed help, so we donated money for a new building to be constructed. This new building makes it possible for older siblings to stay at the orphanage with their younger brothers and sisters. From day one it's been an incredible experience, and we can't wait to see some of the siblings be reunited who are currently separated.
Garrett and I just got back from visiting Casa de Sion at the end of February, and we both fell in love with the kids there. We wanted to bring them all home in our suitcases!
Honestly, there is nothing more rewarding than lifting and serving others and giving hope and help to those in need.
Giving back is such a profoundly rewarding experience that we have made it a lifelong goal to continue giving. It has become part of our business culture, and it gives us a bigger reason to succeed than just to make money. We want to make the world better, and that is something that drives our spirits and our souls.
At the end of the day, all of the giving back we've been able to do in both Kenya and Guatemala is because of our amazing team, and our incredible clients like you, who actively support Shopper Approved.
Your generosity directly benefits and supports each humanitarian project we support. We truly couldn't do it without your support.
Thank you so much!
Sincerely,
Scott Brandley
Co-founder
Shopper Approved
P.S. I've included some pictures from the trip. (Be prepared for your heart to melt!)