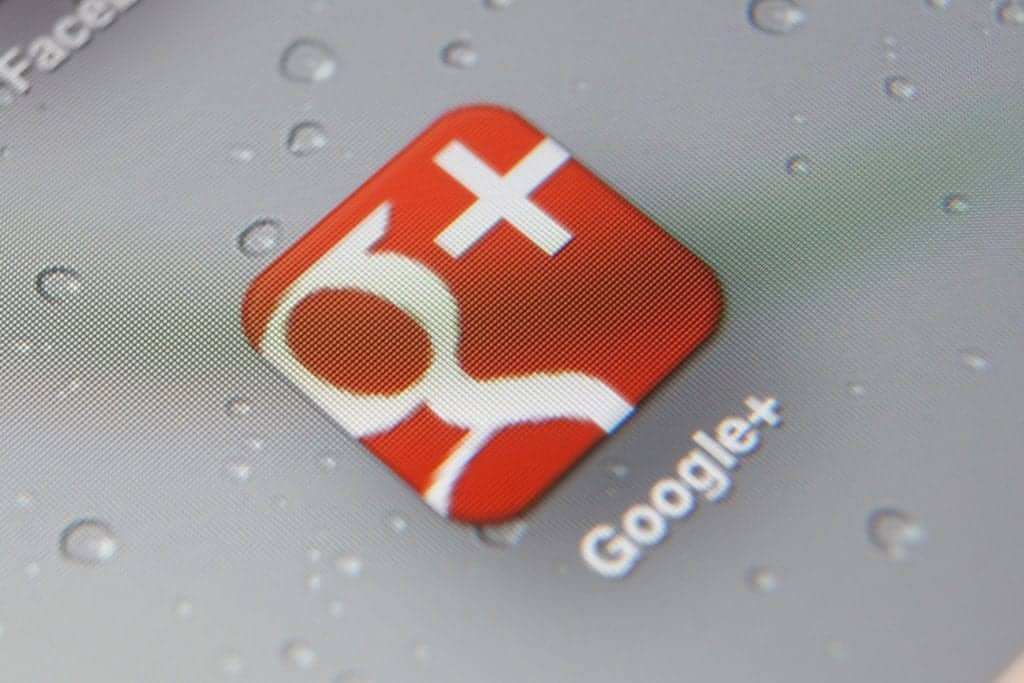 Is Google+ Relevant to Business Owners?
The relevancy of Google+ has been a debate for the last three years. What was launched in hopes of being a successful social media platform, comparable to Facebook, didn't measure up to expectations. . So should you, as a business owner, spend any time on Google+? Short answer: yes.
"Is Google+ relevant to your business? Short answer: yes"
In 2014, Google+ boasted about its 450 million MAU (monthly active users). However, this number included YouTube users (which had recently been acquired by Google) as well as other Google products, so that number was deemed inaccurate. In 2015, the distinction was made in numbers by what Google product was being used. The correct number of MAUs is argued and claimed by many sources, but floats from at least 22 million to 343 million for Google+.
What Makes It Relevant?
Number of users
Is there a big discrepancy in the accurate number of MAUs for this platform? Sure. But by not having a presence there, not only are you potentially missing getting in front of potential customers that are on that platform, but you could be missing out on some big networking opportunities.
Even if we were to agree with the lowest estimated number of MAUs on Google+ currently, 22 million is still A LOT of people.
Communities and Networking
People subscribe to communities within Google+ that are specific to a topic or industry. This is a great tool for B2B direct marketing. But if you aren't a B2B business, never fear! There are other experts, business owners, and investors that can provide great insight, opportunities, or support if you need it within these communities! The networking that is available in Google+ makes the platform valuable, even if you're unable to hit your target consumer there.
You can also create your own community around your brand or product! This is somewhat comparable to having a Facebook page for people to go to and follow you. More Google+ users are likely to post about their business in your community; however, you can moderate the content within your community.
For some businesses, it doesn't make sense to make a community. That's okay! Just make sure to be active in communities relevant to your business.
Collections
This is another way that followers can view your content. However, collections put the follower more in control of what they see. Followers choose the type of content they see from you. It's similar to having different portfolios on your Google+ profile. If you are a company that sells sporting goods, you might have different collections like new merchandise photos, current sales, and maybe even updates on current sporting events. Each follower can choose what collections of yours that they will see updates and content from.
It's hard to predict where Google+ will go in the next couple of years. It very well could be on its way out. But don't count it out just yet! The valuable insights, networking opportunities, and potential of getting in front of more customers' eyes are still there! And it's worth investing a few minutes per week on the platform.