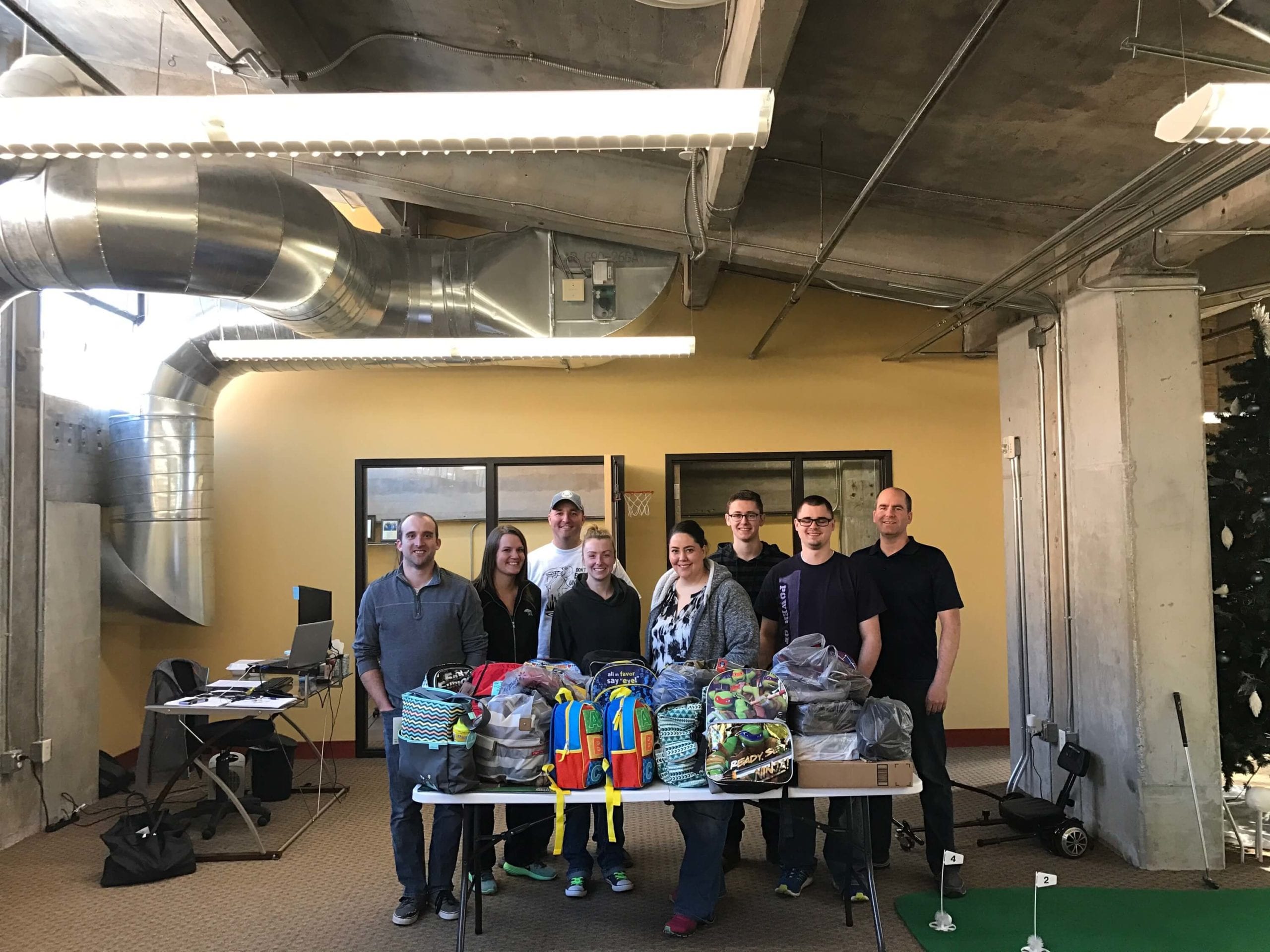 Shopper Approved Gives Back in Guatemala
When you do good to others, it comes back around - at least that's what the team at Shopper Approved believes. One of the most rewarding things that you can do is to help people, especially children in need. This year Shopper Approved has decided to help out Casa de Sion, an orphanage in Guatemala, by adding a second story to their building.
Currently, Casa de Sion can't house older boys because there's only one room, so many siblings are being separated. This keeps them from growing up together, and greatly lowers their chances of being adopted by the same family. When Scott Brandley and Garrett Pierson heard about the dilemma, they were willing to donate the money and travel to Guatemala to help build a second floor of the orphanage so the older boys had a place to stay.
To get everyone involved, Shopper Approved staff was invited to vicariously adopt one of the children from the orphanage, and provide a care package for them, which included toys, school supplies, clothing, and other items for each child. This gave everyone a way of helping and supporting the children without being physically there.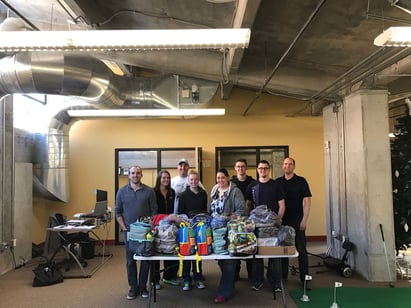 "The Guatemala project tugs on my heartstrings," says Leslie Lovato, VP of Operations at Shopper Approved. "The opportunity to help keep families together who have suffered a tremendous loss is humbling and very meaningful to me personally. Opening this opportunity up to our employees and their families has been a wonderful experience. I see it as a gift to be provided the opportunity to think of someone other than ourselves. It's one of the best team-building experiences we've ever had".
In past years, Shopper Approved has partnered with World Teacher Aid, and Scott and Garrett have had the opportunity to go to Kenya and build two schools for children that didn't have the opportunity to go to school. These schools currently enroll over 800 students and provide an education that these children otherwise wouldn't have received.
"It's incredibly rewarding to see the life-changing impact we've made in the lives of so many children in such a short period of time," says Lovato. "Thanks to our incredible clients, and their support and generosity, Shopper Approved has even more charity work projects planned in the future. Giving back is a core value of Shopper Approved, and ultimately the motivation for building a successful company."