Amplify

Your Sales with Trust Signals & Social Proof
Provide your customers with the information and confidence they need to complete a purchase with these proven tools:
Seller Ratings
Product Ratings and Reviews
Video Reviews

Q&A
Website Security
Shopper Approved Delivers Results
Up to 10x more trusted, verified reviews than any other review platform.
A higher overall star rating that more accurately reflects your actual business.
Direct review syndication to Google, thanks to our strategic Google Partnership.
More ratings and reviews are displayed strategically throughout Google.
Your ratings and reviews are displayed on Shopper Approved.
Your ratings and reviews are displayed on potentially dozens of other 3rd party open-review platforms and social media sites.
Your reviews are displayed on your own website, marketing materials, and print ads.
More online visibility for your brand, and more trust for your potential customers.
More traffic to your website, and more sales for your business.
Improved organic search results (SEO).
Display Google Ratings & Reviews
Throughout the Web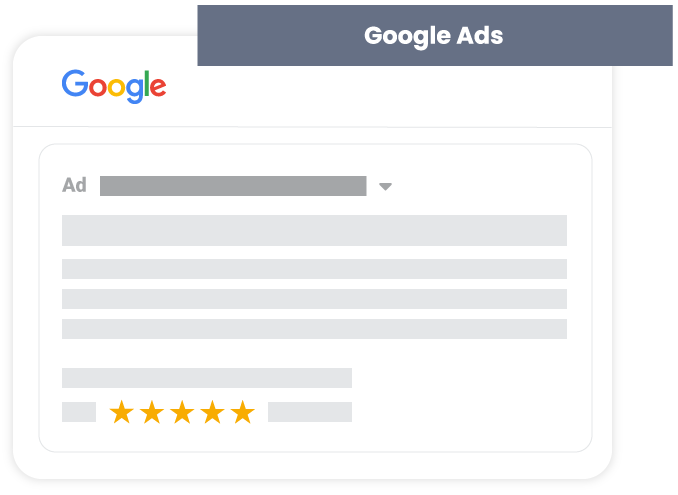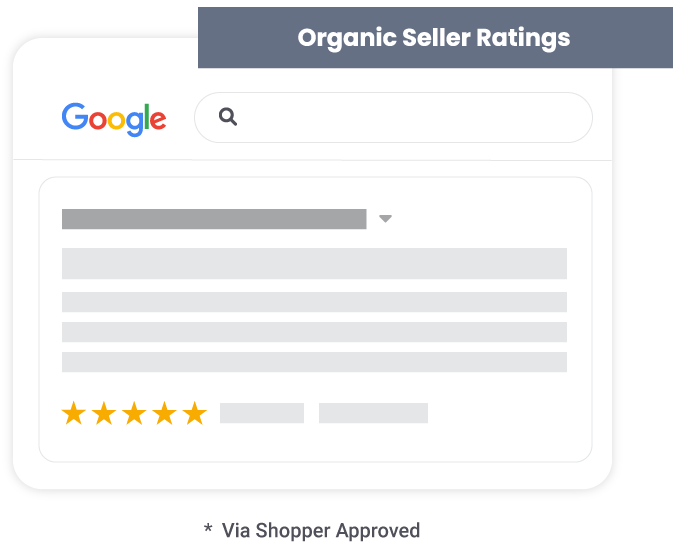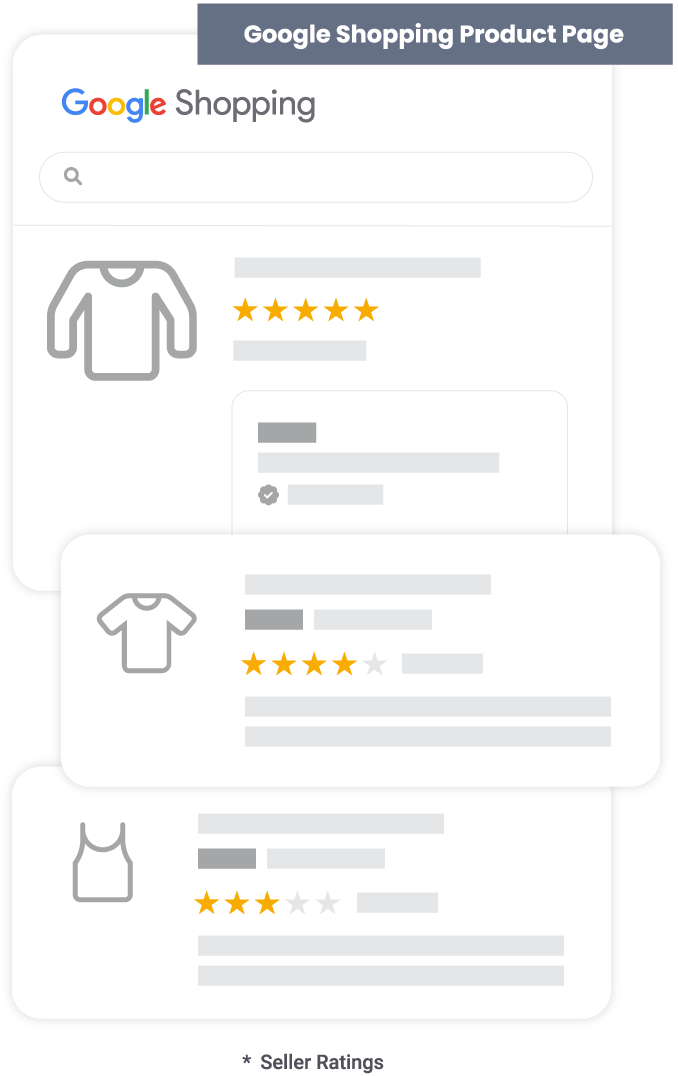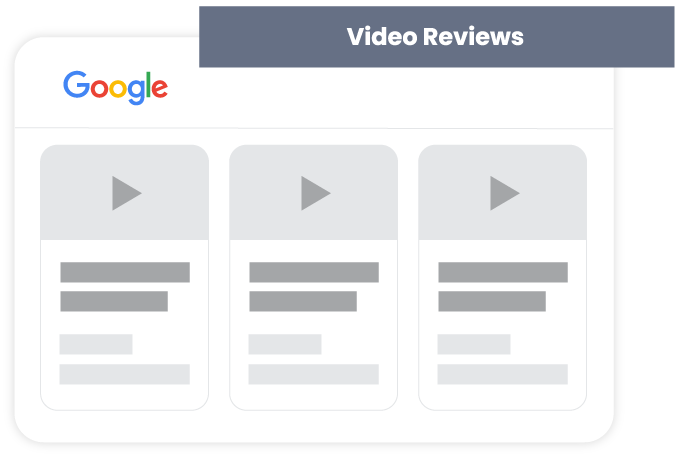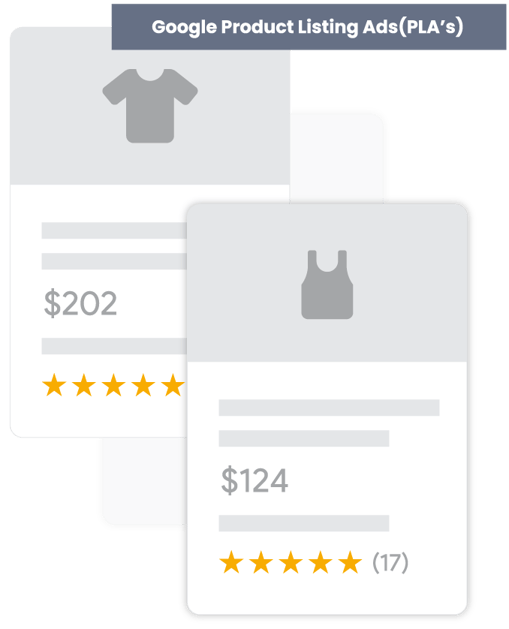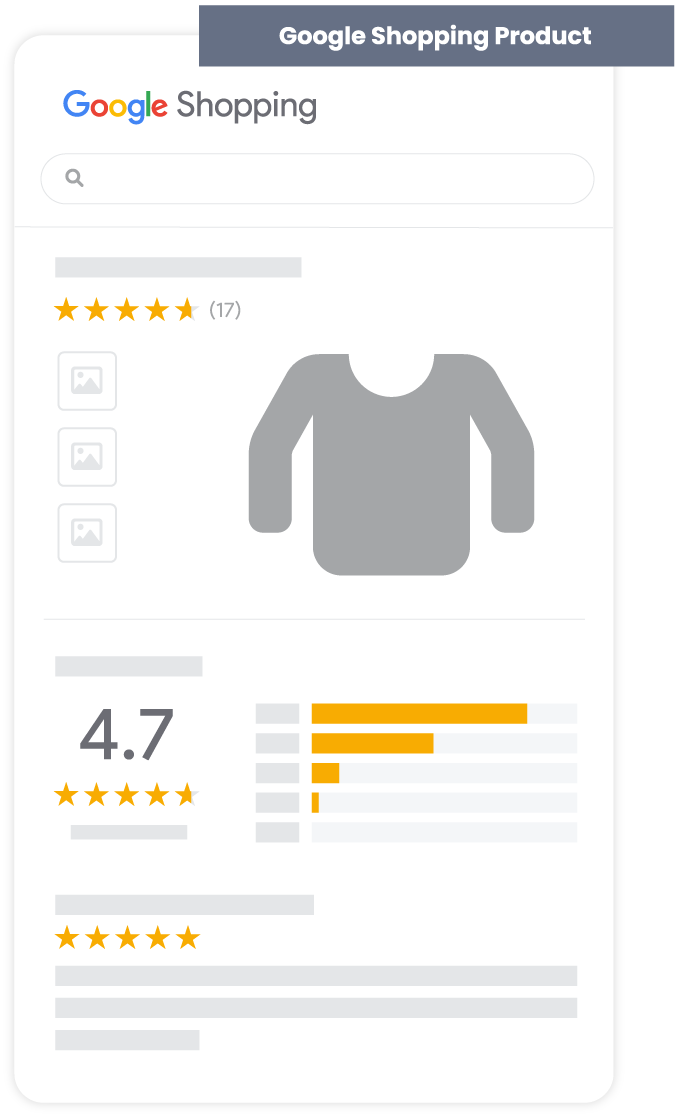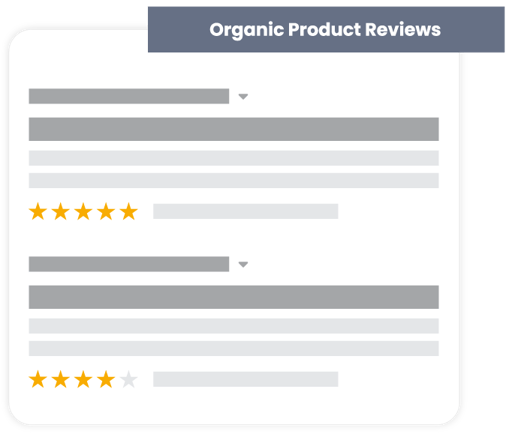 Shopper Approved Client Testimonials

We doubled our business in less than a year... all we've done is add Shopper Approved."
— Mike Simonsen, NorthernWoodsmen.com

With the help of Shopper Approved, we have increased our conversion rate by 50%, setting new records consistently, and close to doubling our sales revenue!"
— Justin Smith, Orion PowerSports

We have seen our click-through rate increase by 20% and our conversion rate increase by 19% from using Shopper Approved."
— Kay Perry, Annie's Publishing

We have reached over 50,000 five-star reviews through their platform."
— Drew Sharma, Co-Founder, TravelInsurance.com

We now have more and better reviews than any of our larger rivals. And with the Shopper Approved Survey Destinations tool we distribute our reviews on other 3rd party review sites, allowing us to collect more reviews and display them in more places, which improves our click-through and conversion rates. We owe our success and Inc 500 Fastest-Growing Company award in large part to Shopper Approved."
— Nelson James, COO, Signs.com
Trusted by Leading
Brands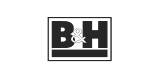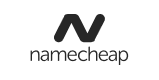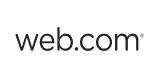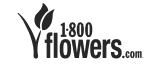 Learn how Shopper Approved can increase your Traffic & Conversions.