About us

Leading the review industry for over a decade
Entrepreneurial spirit
In 2008, Scott Brandley and Garrett Pierson envisioned the concept of creating a ratings and reviews company that would allow online businesses to effectively compete against Amazon. In 2009, they assembled a team, and in March of 2010, Shopper Approved was officially launched, becoming one of the only U.S.-based ecommerce review companies in the world.
Inc. 500
Over the years, Shopper Approved has had incredible success, having made the Inc. 500 list two years in a row as one of the fastest-growing privately held companies in America. As the company has grown, we've established a reputation for being one of the most strategic, results-driven review platforms online and for developing highly-effective tools that generate significantly higher results for our clients than other review companies.
History of innovation
One of our recent, most powerful breakthroughs is the Traffic & Conversion Suite—a highly effective, integrated suite of tools that are proven to maximize both search engine traffic and website conversion rates at the same time. Similar tools and strategies are used by Amazon, Best Buy, Walmart, Target, and other big box brands. With the Traffic & Conversion Suite, these same benefits are now available as a turnkey solution to any ecommerce website. As we look to the future, our passion to help our clients become wildly successful continues to drive us to set the standards that all other review platforms are measured against.
Our "why"
Building trust
At Shopper Approved, we are passionate about building trust—not only in our brand, but in our clients' brands as well. We hope that through our efforts, millions of consumers can know who they can trust when shopping online, and make better buying decisions.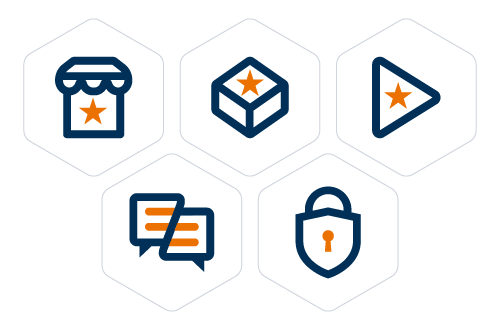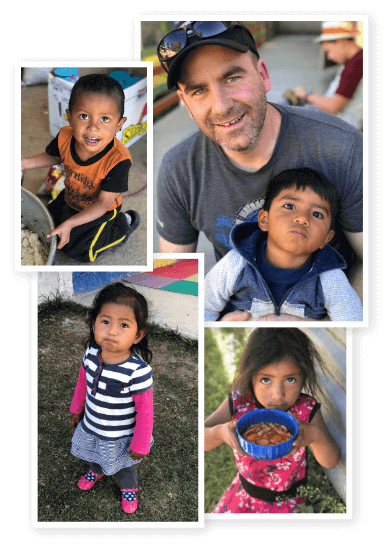 Giving back
Over the years we've worked with Village Impact, building schools in Kenya and supporting their feeding program, giving thousands of children the ability to get a full education and have nutritious meals. In Guatemala, we support Casa de Zion, an incredible orphanage that gives dozens of abandoned children a loving home. We also actively support local families and organizations here in Utah.
Ready to increase your
traffic and conversions?
See first-hand how Shopper Approved drives more reviews,
more search engine traffic & higher conversions.
Still unsure?
Get started for free with Seller
Ratings
We're so confident you will love it, that we are offering the
longest free trial in the industry.