Shopper Approved
+ Attentive
App & Integration
Documentation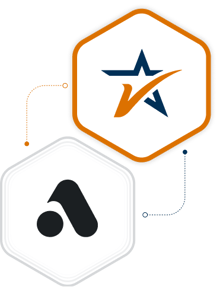 Attentive is an ecommerce marketing automation platform that allows you to send email or SMS messages to your customers to keep them engaged with your brand over time. Shopper Approved is now integrated with Attentive which gives you the ability to do some pretty cool things.
Book a Demo
View Integration Docs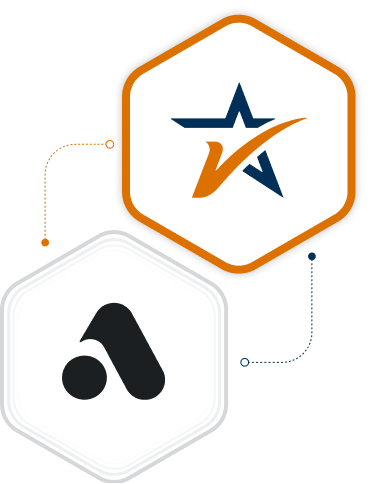 The review partner
you can trust
Here's How to Use Shopper Approved
& Attentive
Together:
Collect Reviews via SMS
Remind customers to leave a review by sending the Shopper Approved survey link via SMS. Set up multi-step text flows for review requests based on specific review attributes, and track and follow up with customers who submit a survey or leave a review.
Automate Review Responses
Automatically send a text to thank customers for their positive rating, or ask those who left a negative review if they would like help with their recent order.
Use Prebuilt Journeys or
Create Your Own
Shopper Approved makes it easy to automate and optimize your customer's review experience by providing prebuilt Journeys that you can use as is, or customize to fit your needs.
Use Segments to Organize Subscribers
Create more targeted campaigns by organizing your customers into segments based on star rating and order history.
New to Attentive? Watch this
video to learn more:

Watch Video
Need Help implementing
Shopper Approved into Attentive?

Help Center