Shopper Approved
+

Klaviyo
App & integration
documentation
Klaviyo is an ecommerce marketing automation platform that allows you to send email or SMS messages to your customers to keep them engaged with your brand over time. Shopper Approved is now integrated with Klaviyo which gives you the ability to do some pretty cool things.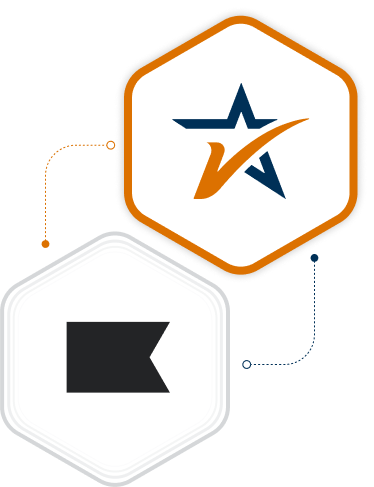 The review partner you can trust
Here's How to Use Shopper Approved
& Klaviyo Together:
Create Better Email Campaigns
Spruce up your marketing emails by adding star ratings and reviews to products you sell. You can display your highest-rated products, or related products that your customers might like–with ratings and reviews below them–for added social proof and credibility.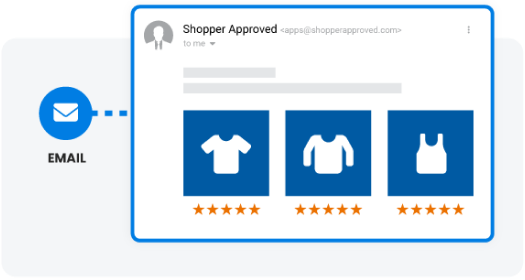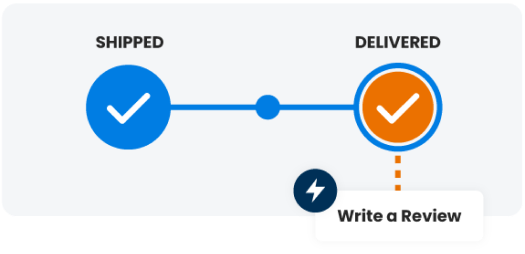 Use 'Events' to Trigger Surveys
for Maximum Results
Use events in Klaviyo (such as "product delivered") to trigger perfectly-timed Shopper Approved flows around surveys and review requests. You can also account for things like shipping delays.
Use "events" to alert you to
negative reviews
If your help desk is connected to Klaviyo, you can set alerts for negative reviews so you can quickly resolve your customer's issues and then have them re-rate their experience to improve your ratings.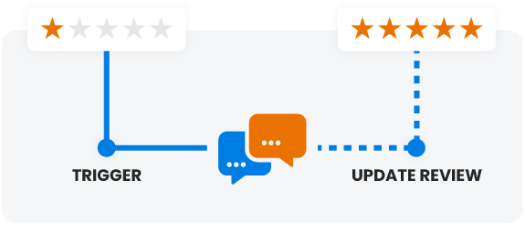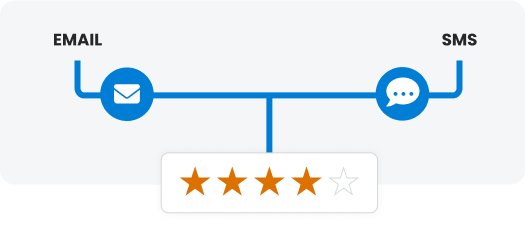 Collect reviews via email or SMS
Send the Shopper Approved survey link through Klaviyo via either email or SMS to optimize your flow across the customer journey and collect even more ratings and reviews.
Award loyalty points for reviews
If your loyalty program is connected with Klaviyo, you can award loyalty points to your customers in exchange for product reviews, customer photos, video reviews, and social shares.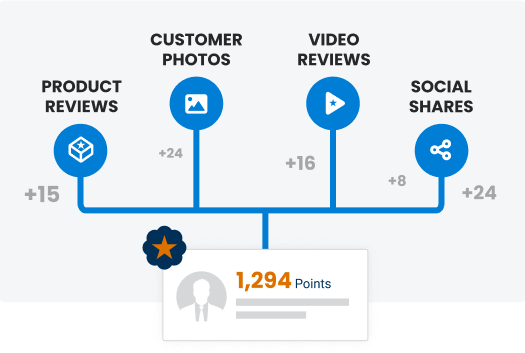 New to
Klaviyo

? Watch this
video to learn more:

Watch Video
Need help implementing
Shopper Approved and

Klaviyo

?

Help Center