Shopper Approved
+

Magento
App & integration documentation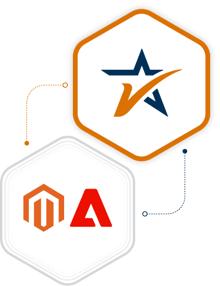 Shopper Approved helps increase your online visibility, clicks, and conversions using our unique Seller Ratings and Product Reviews platform to collect up to 10x more reviews and display them in more places. Reviews are optimized through our Google partnership for visibility in paid and organic search results.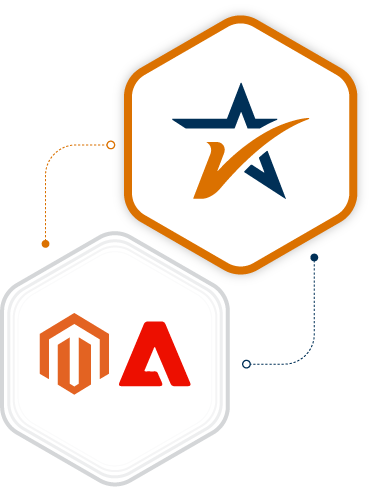 The review partner you can trust
Quality ratings and reviews will
increase your visibility, clicks, and
conversions:

More reviews in more places will increase your online visibility

More reviews increase popularity, confidence, and trust in your brand

Higher levels of trust will increase your click-through and conversion rates
It's a proven formula that works. People love honest reviews from real customers because they help answer their questions and provide social proof in a way the brand never could.

of consumers read online reviews before making a purchase

of customers tend to buy products online from stores that have more
and better reviews and ratings.
Install it Now
---
Integration Details
Developed by


Phone : (888) 951-7467
Email : support@shopperapproved.com
Supported Platforms
Magento 2
Resources
Shopper Approved Extension Features Installation Guide
Support Request
Store Front
Admin Demo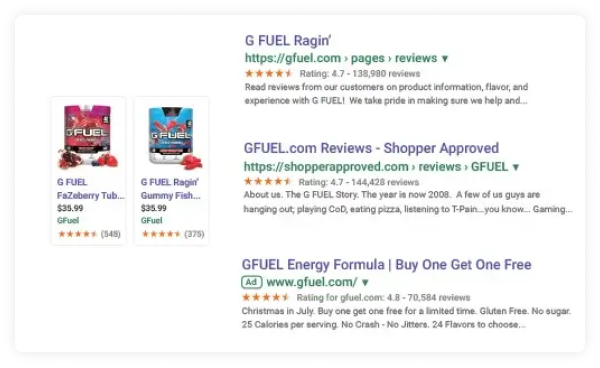 Official Google Syndication Partner
Shopper Approved helps you to collect, manage, and display both Seller Ratings and Product Reviews from verified customers on your website, and we're also an official Google Syndication Partner, which means that your star ratings can show up in your Google AdWords, Google Shopping ads, 3rd-party review sites, organic search results, and even your Product Listing ads.
Increase your click-through rate
By displaying star ratings when and where your customers are searching online, you will stand out from the competition, and people will be more likely to trust you and click on your listings. In fact, Google's own research shows that having star ratings in your ads can increase your click-through rate by an average of 17%.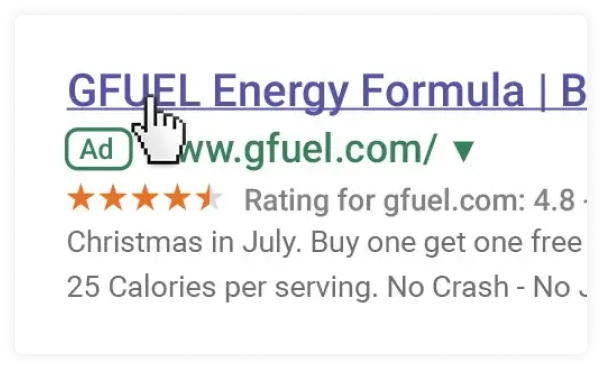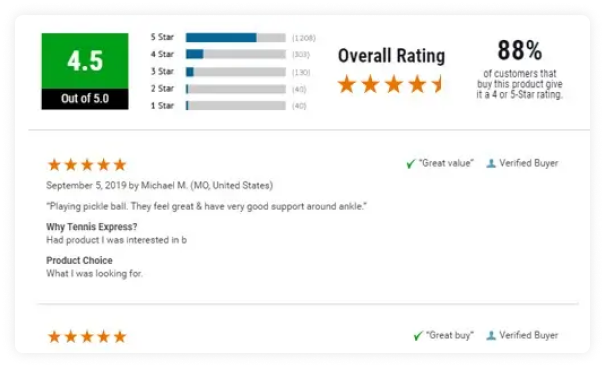 Increase your conversion rate
Once potential customers visit your site and see stars next to your products, they are much more likely to buy. Some Shopper Approved clients have reported anywhere from a 19% to 50% increase in conversions simply by adding star ratings and reviews to their website.
Pricing
If, after the free trial, you love your results and decide to continue using the service, our plans start at just $119 per month. By using our unique and proven system, you will generate up to 10x more reviews in more places—all at a lower cost per review than any other solution. Guaranteed!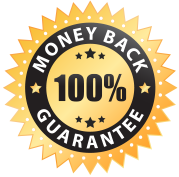 ---