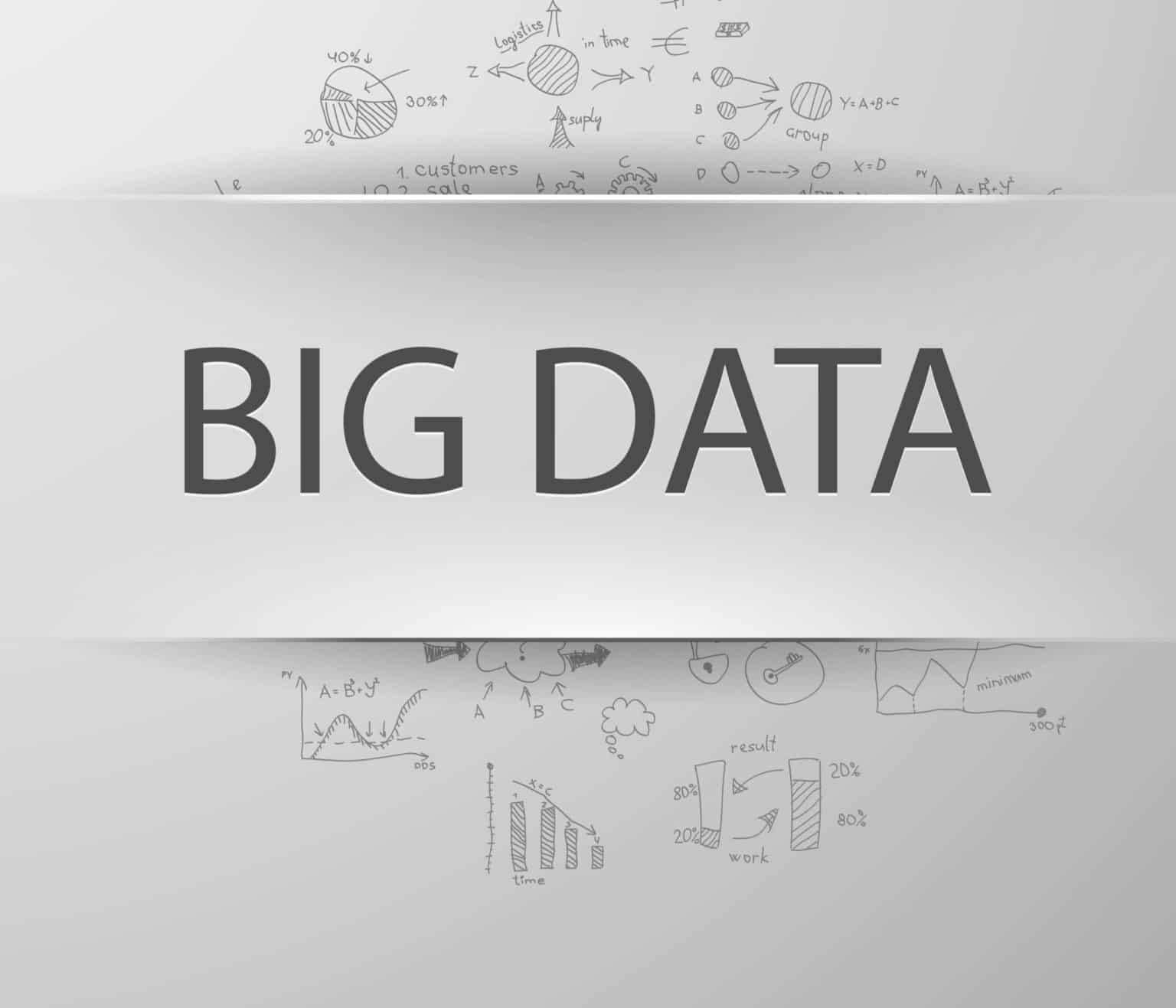 Personalizing the Customer Experience Using Big Data
How to Personalize Big Data
Data is the key to personalizing the customer experience. By monitoring the real-time and historical behavior of website visitors, you can target them with content relevant to them specifically! And many of the capabilities of big data are still untapped.
The problem with data is that marketers either aren't getting it, or they aren't using it. 29% of marketers claim to have "too little or no consumer data" and 39% claim it isn't collected frequently enough. There's also evidence that 95% of data within organizations is untapped. That's why big data, as powerful as it is, isn't doing as much as it could for most companies.
Monitor Behavior and Target Ads
The utilization of big data allows tracking of customer behavior, wants, thoughts, and purchase processes, to customize your customer's experience. Currently, websites like Amazon use data collected from a user in their previous Amazon searches to show them related products. This is the attempt to meet consumer needs before they are met elsewhere.
Have you noticed the banner ads on websites as your browse the Internet? Oftentimes, these ads are directed to you based on your online behavior. A little creepy, right? But in my opinion, helpful to the consumer and effective for marketers.
Just this morning, I was looking at daily planners by Erin Condren. I completed the search through Google, checked out the planners briefly, and abandoned the search. Minutes later, on my Instagram account, I was shown an ad for Erin Condren planners.
I'm much happier being shown relevant ads than being forced to look at ads that mean nothing to me. Irrelevant, useless ads are a nuisance to the consumer and a waste of money for the marketer.
Learn the Value of Your Customer
Big data collected by your website also create your customer's profile. You get to know exactly who your target audience is, potentially making it easier to determine and target a specific demographic. You can learn the lifetime value of your customers, acquisition and retention costs, and how much they spend on average with each purchase from you. Learning the value of your customers helps you to understand who to focus on.
The future of big data holds a lot of potential. By tracking real-time location and behavior, marketers could send coupons or deals to smartphones close to their stores. Email optimization is already available. The software we use calculates when most subscribers open our emails and optimize that data to send the next email at a better time.
Big data is going to solve a lot of problems with the customer experience that customers probably don't even know exists! Receiving deals in the right place or at the right time, offering products to the customer that they'll enjoy, and ultimately putting marketing dollars where they belong by making highly-targeted marketing strategies possible.