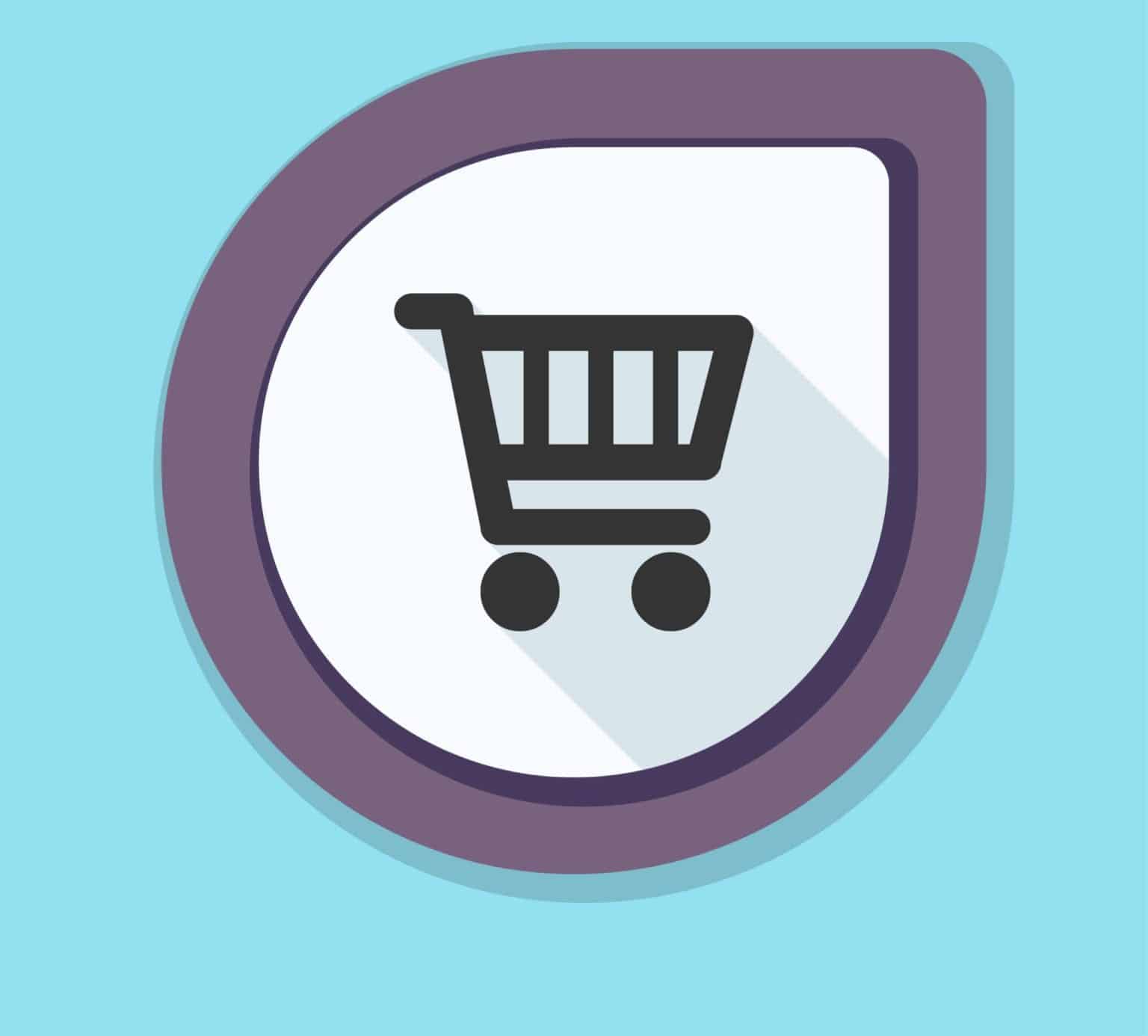 Retail Website Tips to Be Successful
Your website is the face of your company. Make sure your consumers know it was designed with them in mind first. These obvious, but not always implemented retail website tips will make your site convenient for your customers.
Accept Multiple Forms of Payment
27% of shoppers have abandoned their carts because the checkout process is too long or complicated. 54% of consumers say that having multiple options for payment at checkout is important.
Options provide convenience, and I don't mean just accepting all credit cards. Consumers demand convenience in the form of "express checkout". Platforms like Express Paypal, Visa Checkout, and Apple Pay let consumers pre-save their payment information, so they don't have to find their wallets every time they make an online purchase. These secure methods of payment are becoming increasingly popular. Apple Pay saw an increase of 50% in users in 2016.
So not only should you be accepting most (if not all) credit cards, but integrating these forms of "express" payment on your site should be a priority.
Save Carts
Because 68% of carts are abandoned online, and for many reasons, you should make it easy for potential customers to pick up where they left off. Make it easy for them to shop around (they're going to do it anyway) and then to purchase from you if they decide to. Instead of having to click around to find all of their items again, they simply revisit your website. Note: you'll need cookies to do this (not the yummy kind).
Show Related Content in Their Cart and after a Purchase
If a consumer has clicked on a product, display related products on that page. This allows them to click directly through to another product they're interested in. Most eCommerce platforms support some kind of app that will allow you to do this based on product tags. If you can continually show your consumer-relevant product they're looking for, you're more likely to get a sale.
Have a Built-Out Thank You Page
Your thank-you page can do more than just thank your customers. You can offer more products, invite them to sign up for email lists, and encourage other interactions with your brand that will increase engagement. You can read more about how to build out an interactive thank-you page here.
These simple retail website tips will help increase conversions, and engagement, and bring customers back for more!