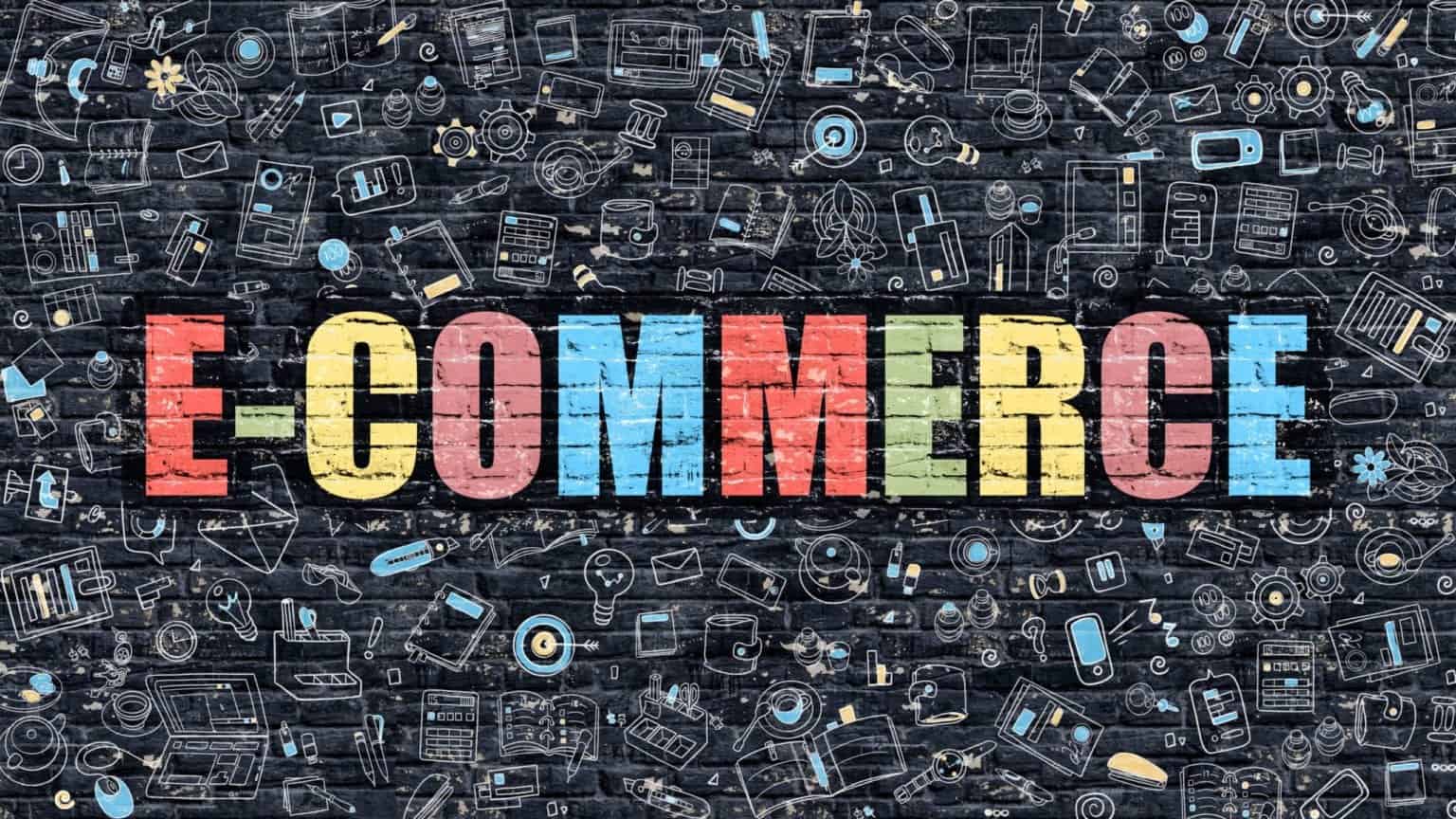 6 Ecommerce Tools You Should Be Using on Your Website
Maybe you're new to e-commerce and you don't know what tools you should be using. Maybe you're an e-commerce veteran, and you thought you could get by without these e-commerce tools. Don't be fooled! The tools below can take your e-commerce store to the next level by savings sales and giving insight into consumer behavior.
1. Shopping Cart Saver
The average documented online shopping cart abandonment rate, according to Baymard, is 69.23%. Fun fact: 61% of these abandonments are because of extra costs (shipping, taxes, fees). By enabling a shopping cart saver (like Cart Rocket and Big Commerce), you can reduce the number of people abandoning their carts. Sometimes, this includes presenting a coupon to the customer, saving their shopping cart for them to review later, or allowing them to email their cart to themselves for later. Cart Rocket boasts that 32% of customers stay and buy when clients started using their software.
2. Analytics
Collecting analytics on your website lets you know what pages/posts/products people are viewing most often and for how long. You can make adjustments and experiment with your website to continually try to increase traffic and conversion rates.
It also gives you insight into the funnels that bring traffic to your website. Are consumers coming to your website from social media? Emails? Referrals?
A couple of popular analytics tools are KISSmetrics and Google Analytics.
3. Site Search
If you're selling multiple products, it's essential that you include a search bar on your website to help customers more easily navigate. Site search contributes to 20-40% of e-commerce revenue. Unbxd claims to give your shoppers a "hyper-relevant experience". It offers predictive search and provides a personalized experience for each shopper based on previous searches, among other benefits.
4. Live Chat
Live chat is an inexpensive, quick, and convenient way for you to provide service to your customers. According to this article, 44% of online consumers say that having questions answered by a live person in the middle of a purchase is one of the most important features a website can offer.
Chat representatives can talk to multiple customers simultaneously. This reduces costs and increases satisfaction since customers aren't waiting on the phone for a rep.
5. Heat-Map/Scroll-Map
Software like Crazy Egg creates a heat map of your website. It provides insight on what to change to be more appealing to viewers. Parts of your page that are red are getting the most attention, and the colors cool down to parts of the page that are less focused on. This function is cool because you can see where your customers are drawn on each page, and what parts of each page need improvement. Because you can see where your visitors are looking first or longest, you can put more relevant content there that you want them to see.
6. Exit Intent Technology
Bounce Exchange uses exit intent technology to track mouse movement and velocity to determine exactly when a visitor leaves your website. Knowledge of these insights can help e-commerce retailers improve their websites. By knowing what is turning your consumers off, adjustments can be made leading to higher conversion rates and longer page times.
Software like this can also promote downloads and subscriptions to your email list. The primary goals of exit intent technology are to decrease exit rates and generate more leads.
With all of the software available to online retailers, it's hard to know what's useful and what's unnecessary. The tools listed above are tried and true by multiple e-commerce giants. Determine what can help you increase sales and optimize your website.