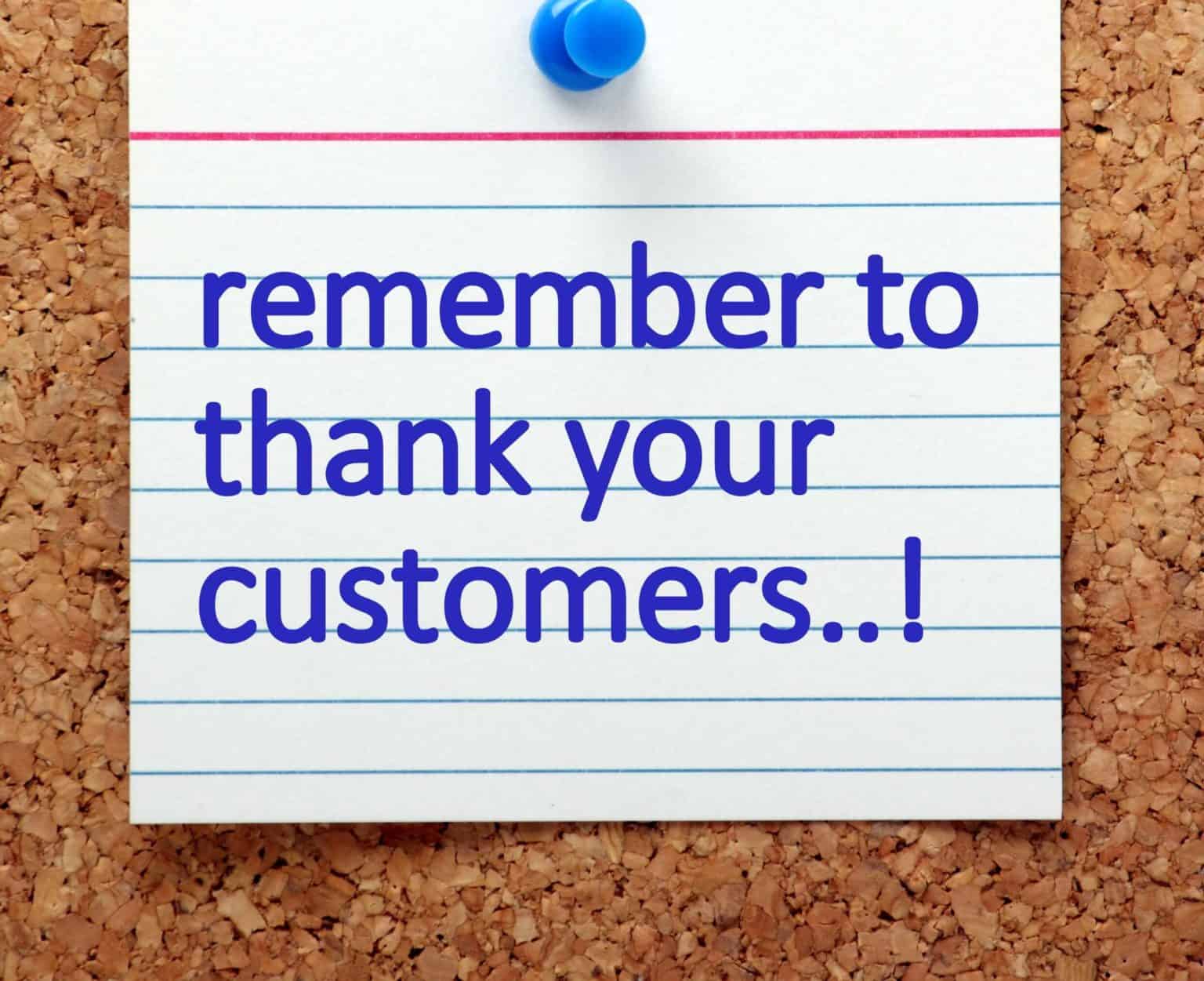 What Should Be On Your Thank You Page
Your customer has just made a purchase, subscribed to an email list, or signed up for a free trial of your product. Any of these actions should take them to a simply designed thank you page. But you don't have to stop at 'thank you'! Of course, the primary purpose of the thank you page is to let your consumer know that no matter what action they took, you appreciate them. But why not get more out of it? Here are some things you can provide for your consumer to keep them engaged with your brand.
Next Steps
Obviously, your thank you page should have a big "Thank you" on it, but follow that up with the next steps. "You'll be receiving a confirmation email on your order", "You'll hear from one of our representatives shortly", "Your order will be shipped in the next 24 hours", etc. Consumers like to know what to expect, so provide that information for them immediately after the action is completed.
Email Subscriptions
If you're a well-developed company, you probably have at least a couple of email lists you want consumers to be subscribed to software updates for existing clients, first looks at new product releases, your blog, etc. Depending on the action you are thanking your consumer for, why not offer up one of the other subscription options for them? You could also provide an easy-to-use opt-in box and allow them to choose the different emails they want to receive.
Offer Other Relevant Products
You can provide images and product descriptions for other products you offer similar to what they just purchased. Will this turn into conversions? Usually not right away, but you've put relevant products in front of their eyes that they may come back to.
Show Off Your Product Video
If they just ordered a cool product from you, why not get them excited to use it? If you have a product video, display it on the 'thank-you' page for their convenience. It'll tell them how to use the product, and hype them up to receive it.
Offer a Redirect
When a Shopper Approved consumer signs up for a free trial, our thank you page includes a thank you, tells them what to expect next, and provides links to some of our most popular blog articles. Because our blog is specific to e-commerce retailers, it piques most of their interest and provides valuable insight into the industry. You can also redirect consumers to similar product pages, a product information page or video, a 'Contact Us page, or really anywhere else you want them to go that may be beneficial to you.
Ask for Feedback
If applicable, you can ask your consumers for their feedback on your website, check-out process, and logo, the options are unlimited! This feedback may provide valuable insight into improvements you can make for your company. It's always good to hear the customer's voice.
Don't forget the core reason for a thank you page, but utilize it since your consumer will see it after completing an action.