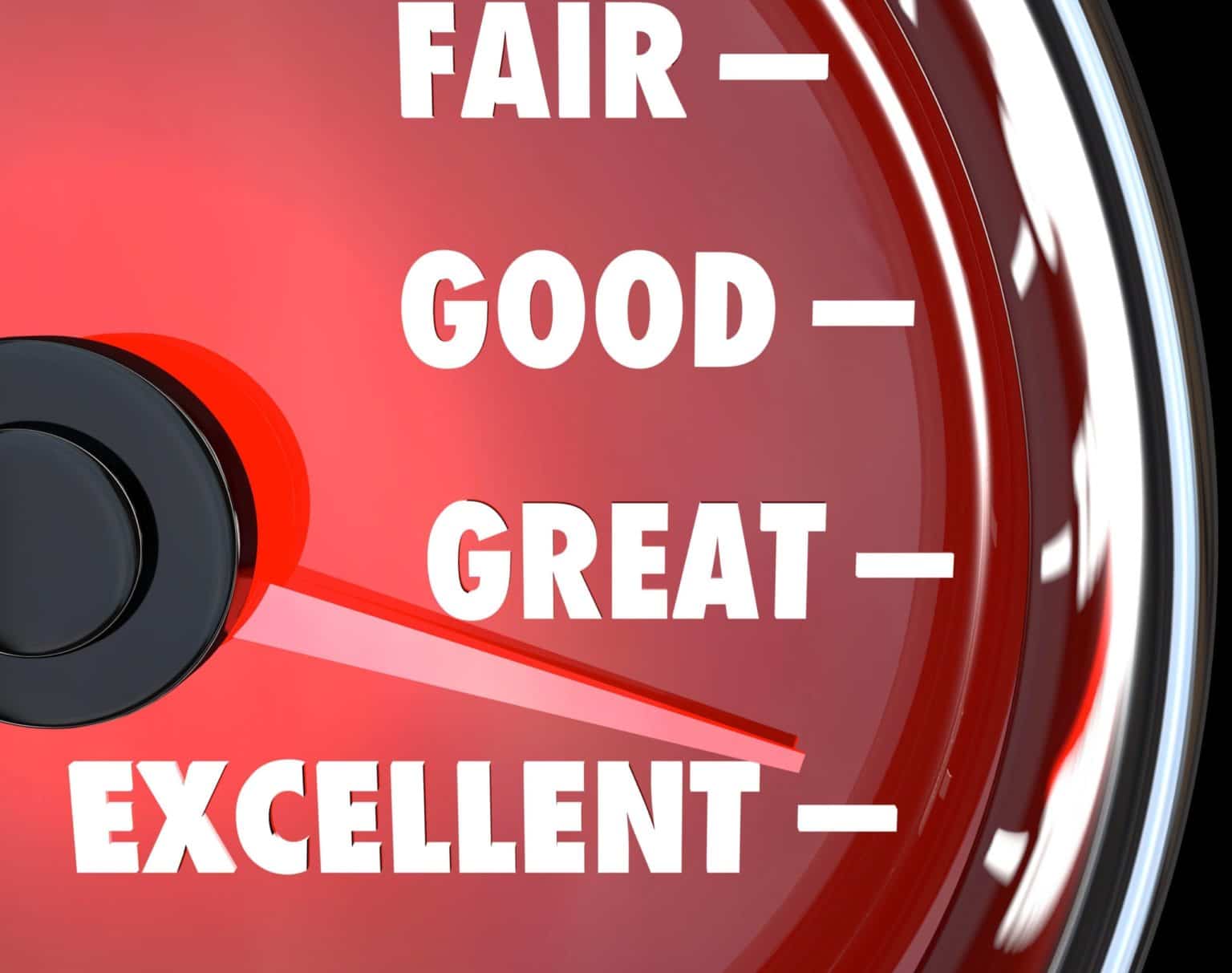 How to Collect Quality Reviews
The number of ratings has proven important to consumers when reading online reviews, but the quality of your reviews is crucial. The best, most reliable reviews come from customers that are willing to not only leave a star rating on you or your product but a comment as well.
Google favors reviews with comments. In fact, if you are syndicating reviews to Google, they require a minimum number of reviews with comments. That minimum is 150 within a rolling 12-month period. Clearly, the number of comments is important, but the quality of the comments can be a deciding factor for potential customers. 85% of consumers read up to 10 reviews when making buying decisions.
We the people want user-generated content, and we want to hear what our fellow peers really think of a company or product. We want to know their experience, the problems that were solved, the durability of the product, etc. Not surprisingly, we trust our peers more than we trust advertisements, so reviews are the most effective way to relay benefits to other customers.
So how can you encourage your customers to leave quality reviews that will convince others to buy from you?
Ask for a Review
Consumers are much less likely to leave a review for you if you aren't asking them to. Don't incentivize them to leave a review, but give them the opportunity to leave a review. It could be a follow-up email or mail-in survey, or you could redirect them to a survey just after the purchase. Asking for a star rating isn't enough though! Make sure you have a comments section available for their feedback.
Request Comments
In the comment section, you should ask them to leave their comments. Not only that, but you should tell them why. Let them know that their feedback is important for you to improve and for other consumers to see. If people know that you value their comments, they're more likely to leave them.
Ask for Specifics
There aren't any rules that say you can't ask your consumers specific questions about what they did or didn't like about you/your product. Send them a survey asking for specificity. "Was the material of the t-shirt comfortable? What do you expect? Was the color reflective of the picture you saw of the product?" Questions like this can be used for reviews, and they are great market research for you!
Place Guidelines
Google doesn't like reviews that use vulgar language or have too many grammar/spelling mistakes. You can make these guidelines known by putting them in a smaller font just above the comments section asking consumers to be mindful of their comments.
Ask for More
If a consumer left a review, there's no reason you couldn't reach out to them to add to their review. Of course, you can't incentivize them to do it, but you could flatter them. "Your review gave me a lot of valuable feedback, and I appreciate your input! Do you think you could add more to your review, talking about your experience with the durability and size of the product?". Stroking their ego a little bit may push a good review into a great, quality review.
Google and consumers alike value quality reviews, and the more in-depth and helpful reviews on you and your products are, the more likely people that cross your path will be inclined to purchase.