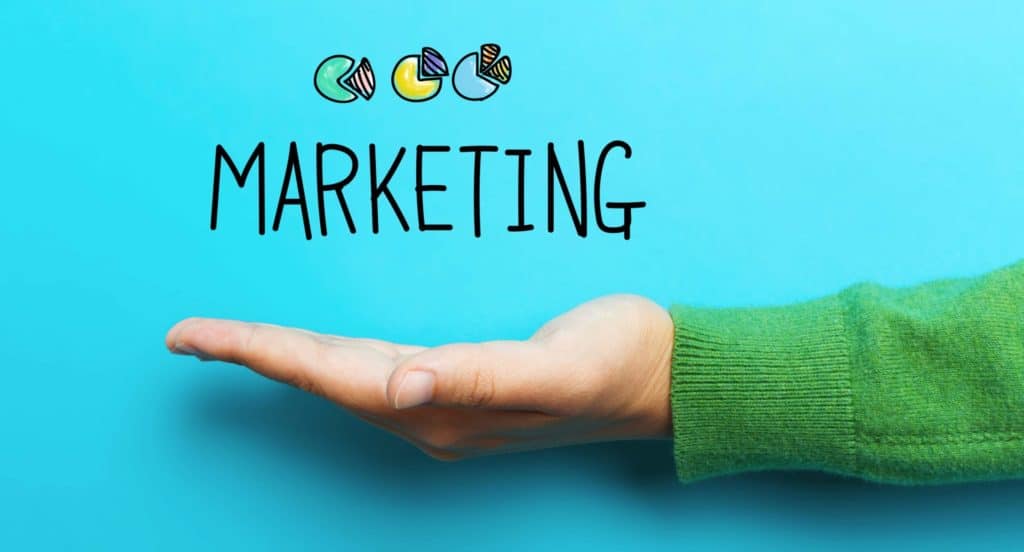 Why is Marketing Important in E-Commerce?
It seems obvious that marketing is important in e-commerce, right? A surprising number of business owners (especially small businesses) overlook the importance of marketing, and they're missing out on the benefits.
What Does Marketing in E-commerce Entail?
Marketing is a broad term. We can talk about content marketing, social media strategy, online ads, traditional advertising methods, partnerships, sponsorships, attending shows, the list goes on. Some of these concepts should be implemented by every business on the face of the planet, but others should be tested and proven effective for specific companies.
What Should Everyone Be Doing?
Every company should be on social media. The major players in this market are Facebook, Instagram, Twitter, Pinterest, LinkedIn (especially important for B2B), and Snapchat. You should be on most if not all of these platforms and you should be posting content at least a few times per week. Social media is a great way to engage with your customers since everybody is on social media. Okay, not everybody. But 81% of people in the U.S. are there, so you should be there too.
Blogs are a great way to create relevant content for your customers and can promote brand awareness. Create a blog and post content so great that your market comes to you for industry knowledge.
Exploring Advertising
This is difficult for some because this is where you start to "play" with money. If done correctly, advertising can bring a lot of traffic and sales to your website. There are a lot of ways to advertise
Traditional
Of course, there is traditional advertising: print, radio, TV, etc. For specific markets, these may be the way to go! TV is probably the most effective (and expensive) of the traditional advertising methods. Before diving into TV ads, it's best to do a little bit of market research to find out where your market is, and the best way to get them to see you.
Online
The new method of advertising. Most companies are using Google and Facebook ads as their primary forms of advertising. Choosing keywords, targeting specific demographics, etc. has made online advertising more effective, but it takes a lot more tinkering and knowledge.
Why is marketing important?
It's less and less likely for consumers to simply find you when they have a need you can fill. With all of the content and advertising clogging up the Internet, it's important that you find your voice there too. Quality blog and social media posts are a huge step in marketing, so if you're small, start with those things until you can create an advertising budget.