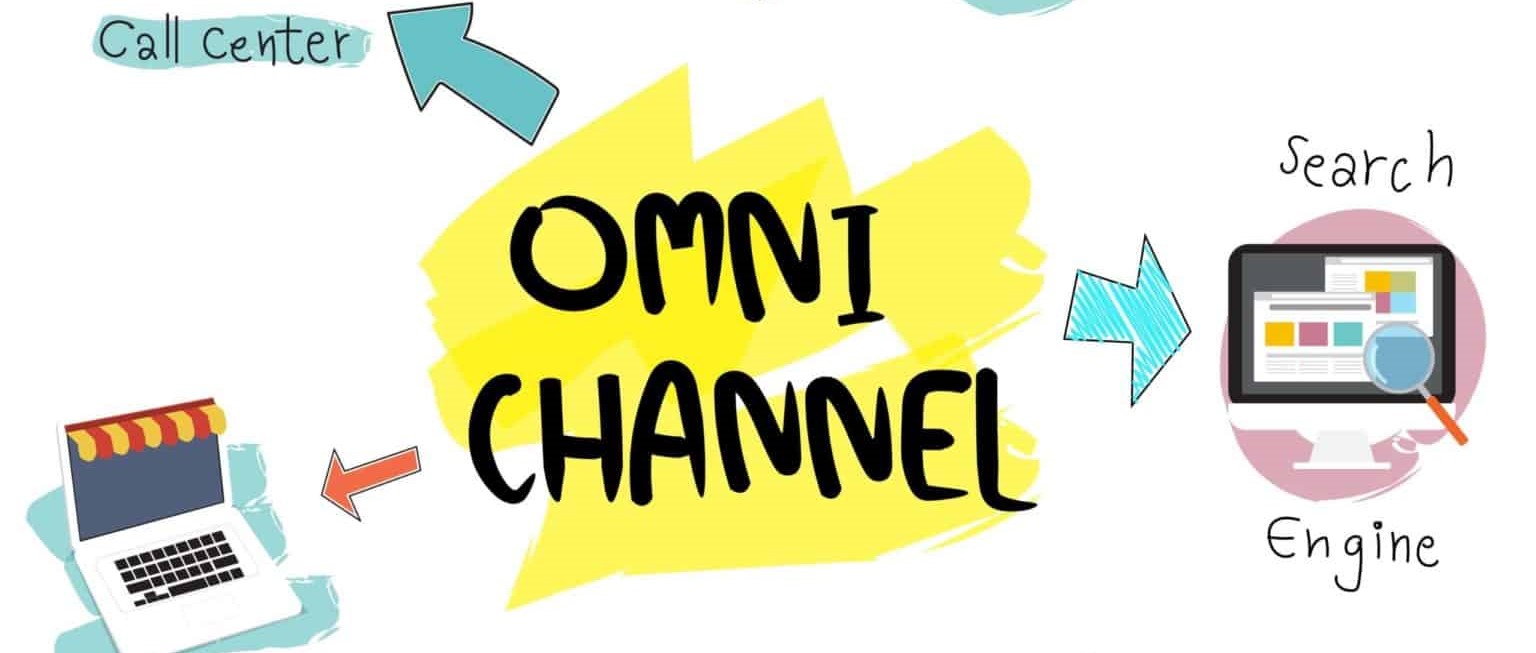 What Is Omni-Channel Marketing and How Do I Use It?
Omni-channel retailers offer multiple ways for consumers to purchase their products. Continuity of the customer experience. It creates convenience for customers to buy in whatever way they are most comfortable. In fact, businesses that adopt omnichannel strategies achieve 91% greater year-over-year customer retention rates compared to businesses that don't.
Businesses that adopt omni-channel strategies achieve 91% greater year-over-year customer retention rates
What Are the Different Methods of Omni-Channel?
Omni-channel allows its customers to purchase or use products or services in a way most convenient to them.
The different methods are online, typically split between desktop and mobile (mobile optimization or an app), in a physical store, by phone, by email, through live chat, and any other way you can imagine.
The goal of omnichannel selling is to make the interactions seamless. So no matter how customers choose to purchase, the process goes smoothly and the method can be changed mid-process if necessary.
A great example of omnichannel use is banking. Most people can make deposits, transfers, pay bills, check accounts, open accounts, etc. on a desktop or mobile device. You can also go into a physical location and have access to the same information and services. If you call a branch, they can access your account and also help you with anything you need. This seamless transition between these channels makes the customer experience much more pleasant.
How Can I Implement It?
While it's a seemingly daunting task, omnichannel will be profitable and time-saving in the long-run and is worth the time and money to implement.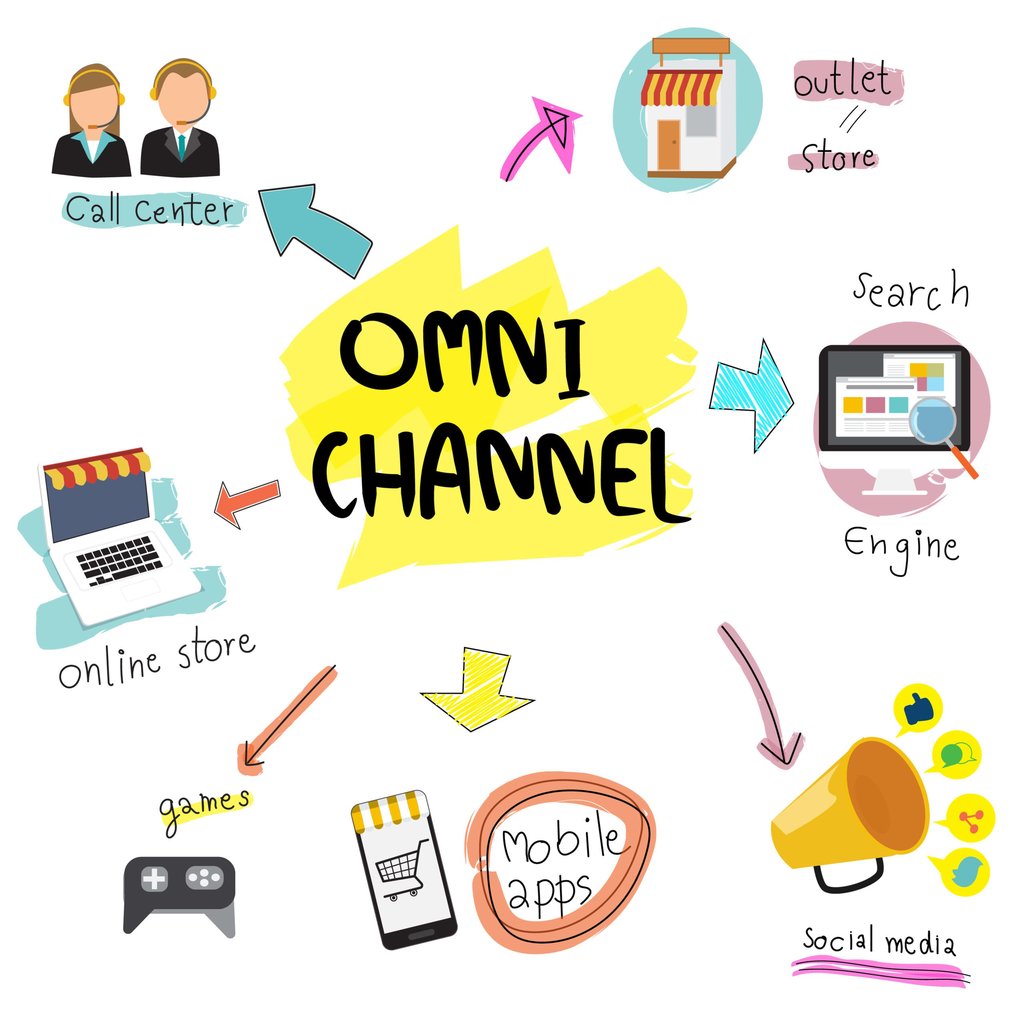 The primary forms of omnichannel marketing are online (website and/or apps), physical stores, and phones.
Online
No matter the product you are selling, if you have a website, create the option and encourage customers and website visitors to create an account with you. This will keep track of purchases, wish list items, and allow you to promote relevant items to them. The data collected this way will help with the transition to other channels.
When online, you should have a website that is mobile optimized as well as appealing on a desktop. It's optional to have a dedicated app, and that would be a judgment call on your end to offer that or not.
Physical Stores
Keep the option to create an account with you in physical stores. Essentially, anything they can do online should be able to in-store and vice versa. In physical stores, this allows your employees to pull up their account information, help with any issues, and make recommendations to them based on their history with you.
Phone/Live Chat/Email
All the same, functions should be available. Dedicating resources, however few, to taking care of customers using these methods is worth it. When banking, some people prefer to call in and speak to a representative to make changes to their accounts. Banks that provide this convenience have lower churn and higher customer satisfaction.
It really comes down to having a customer-management system that can be accessed by employees easily when needed and providing those channels of communication to your customers. Customers should be able to interact with you in any way you provide for them without an interruption in great service!