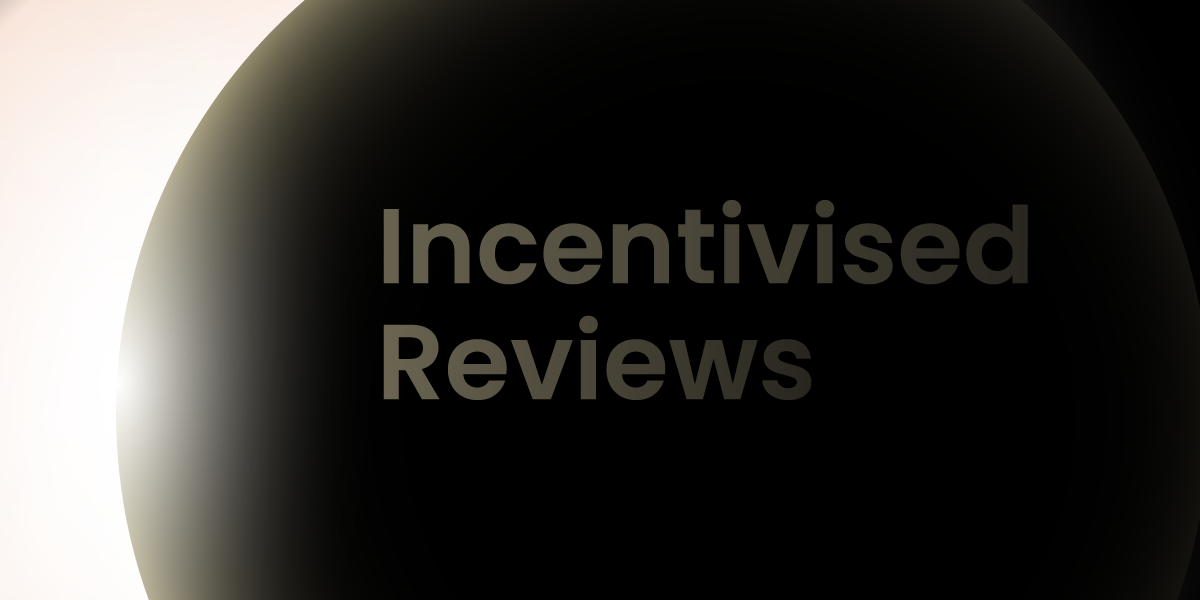 The Dark Side of Incentivized Reviews
In 2016, Amazon created big waves when it made an official announcement, effectively banning the use of incentivized ratings and reviews on its marketplace. This announcement affected a huge number of Amazon sellers that were collecting reviews by incentivizing customers with discounts or free products in exchange for "unbiased" feedback.
When soliciting reviews, even if asking for an unbiased opinion, offering incentives skews the data to show positive ratings. A recent study of over 7 million Amazon reviews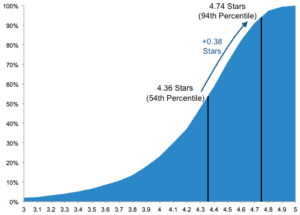 showed that incentivized reviews had an average rating of 4.74 stars. Unincentivized reviews had an average rating of 4.36 stars.
Though this difference doesn't seem significant, it's large enough to bump products on Amazon to "top-seller" status, and substantially increase sales of those products. This is inadvertently causing companies that sell their products without incentivizing reviews to lose significant rankings and sales.
The study went on to say that in many cases, products that would normally fall around the 54th percentile in search rankings could jump up to the 94th percentile by utilizing incentivized reviews. This boost could easily determine whether or not a company thrived or died in the Amazon marketplace.
"Incentivized reviews don't reflect the true rating of a product."
The same study also discovered that reviewers that were receiving incentives for leaving feedback were 12 times less likely to leave a 1-star review and 4 times less likely to leave a bad review at all.
While the data shows empirically why businesses are highly motivated to incentivize reviews, there is a major moral dilemma at play here. One of the reasons why Amazon decided to end incentivized reviews is because they don't reflect the true rating of a product. It also gave the companies using these kinds of reviews an unfair advantage.
This artificial inflation creates trust and credibility issues not only regarding the review process and the overall rating scores but also for the company backing the reviews. In this case, Amazon's reputation was on the line. But other rating and review services that actively offer incentives in exchange for reviews are in the same boat.
When Shopper Approved first opened its doors back in 2010, there were several competitors that offered incentives in exchange for reviews. We decided right from the beginning that in order to be as transparent as possible, we would never offer our clients customer review incentives directly, and that we would try to actively dissuade our clients from offering incentives as well.
By not offering incentivized reviews, we ensure that potential buyers are getting true, honest feedback from each customer, along with the most accurate information available about their shopping experience.
To watch the video of how over 7 million of Amazon's reviews were analyzed to collect the data shared in this article, click here.